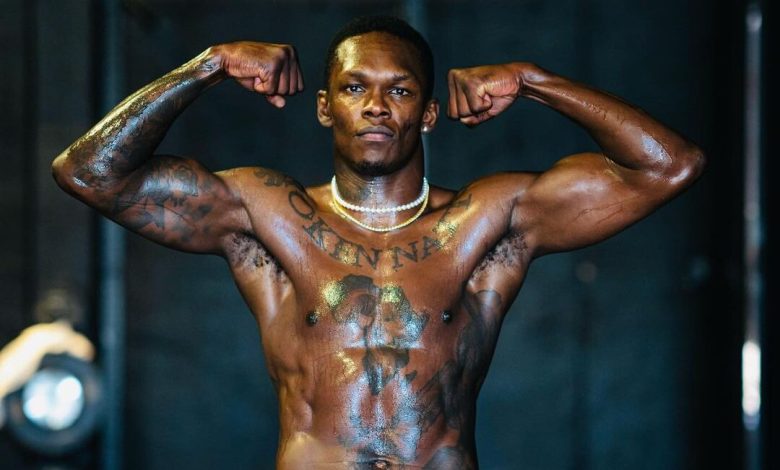 Sports
Trending
UFC: Adesanya vows to beat Du Plessis
UFC title holder Isreal Adesanya vows to defeat Du Plessis
Israel Mobolaji Adesanya, a Nigerian-New Zealand professional mixed martial artist, has his next target firmly in his sights.
Dricus du Plessis made a bit of a stir with his remarks on African champions prior to his final fight against Derek Brunson at UFC 285 last month.
Before defining what an African champion will be like when he wins the Middleweight championship, Du Plessis questioned whether any UFC belts had ever visited Africa.
The comments irritated former UFC Welterweight Kamaru Usman and current Middleweight kingpin Adesanya, despite the fact that both were born in Nigeria.
Adesanya explained why he wanted the fight to be in South Africa where Du Plessis is from.
He said, "I tried to do the fight in South Africa, but apparently it might not work.
"But again, I told UFC President Dana White, You guys beat COVID before any other big sporting league got on the field or on the court, you guys did that. You can do anything.
"I still believe they can. I want to do it in South Africa or somewhere in Africa. [du Plessis] thinks they're going to have his back.
"It's only the product of him that's going to have his back. He doesn't understand who I am.
"Like I said, he's created division. I don't like that. He didn't have to do that. He didn't have to do that.