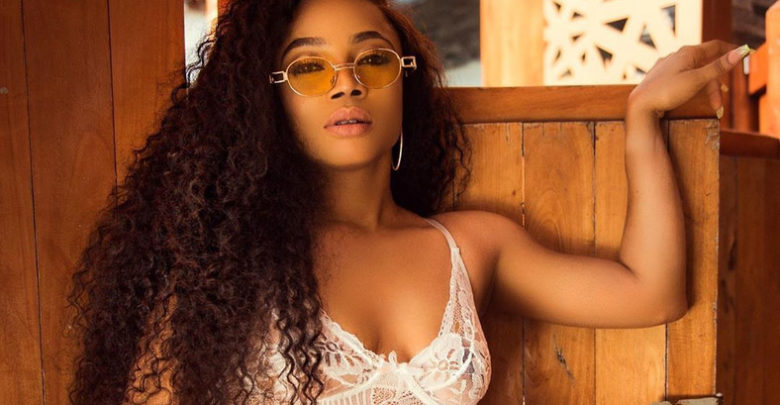 Entertainment
News
Trending
Toke Makinwa gets slammed over comments made about Cardi B
You see why people love someone like Cardi B? She owns her shit, just like the Kardashians. You get what you expect. She hasn't denied being a stripper or enjoying showing her body. She doesn't go around forming motivational speaker and quoting Bible passages on social media like some Saint. Dear Toke, I dare you to openly show how you can afford your lifestyle.
Yomi Black drags Toke Makinwa on Instagram over comments made about Cardi B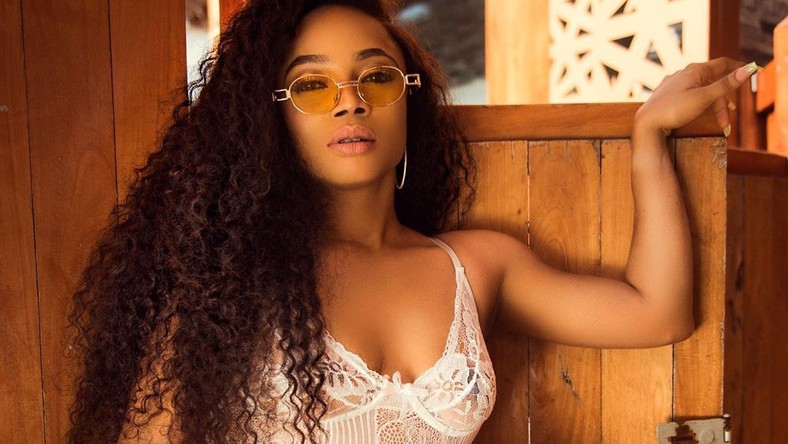 Yomi Black appears to be irritated by Toke Makinwa's comments on Cardi B.
The comedian and actor took to his Instagram page on Sunday, December 8, 2019, where he called out Toke Makinwa. According to him, Cardi B has never denied being a former stripper but he dared Toke to reveal the source of her unexplainable wealth.