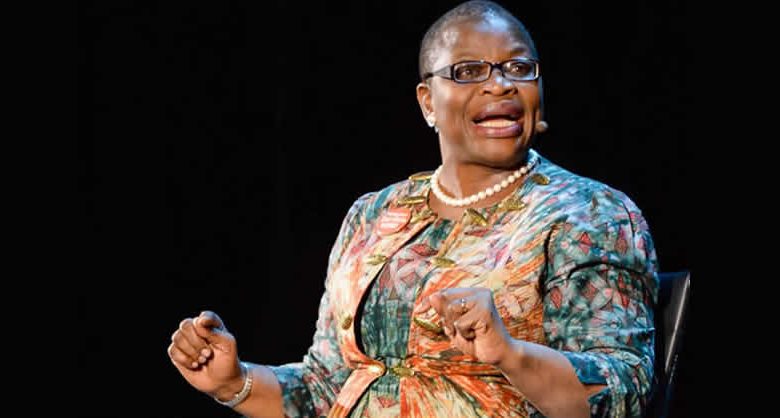 Mrs Obi Ezekwesili says citizens must be involved in nation building for Nigeria to work
A former Minister of Education, Obiageli Ezekwesili, says no single government is capable of solving all the problems of the country alone.
Ezekwesili, who is the convener, FixPolitics, and Founder, School of Politics, Policy and Governance, said citizens must be part of the process of solving problems in society.
She said this when her team at the Human Capital Africa, an accountability initiative, paid a visit to Not Forgotten Initiative School, a non-profit school set up for providing free access to education, in Abuja.
The HCA donated N2m and adopted the school for intervention programmes as part of activities to mark Ezekwesili's 60th birthday.
While applauding the founder of the school, Tosin Adeniyi, for coming up with the initiative as part of efforts to reduce the number of out-of-school children in Nigeria, Ezekwesili lamented that the classic failure in governance suggests that citizens must also play their own role in developing  society.
She said, "There is classic failure in governance that creates the kinds of problems and situations we have in the areas of delivery of basic services like education and health to our citizens.
"But then there is also the part where this initiative doesn't necessarily have to be because of the failure of government. It is rather an initiative where citizens are showing that they can be contributors to solving society's multiple needs. The kinds of needs that we have are humongous, that even the best government acting alone would not be able to solve all of them.