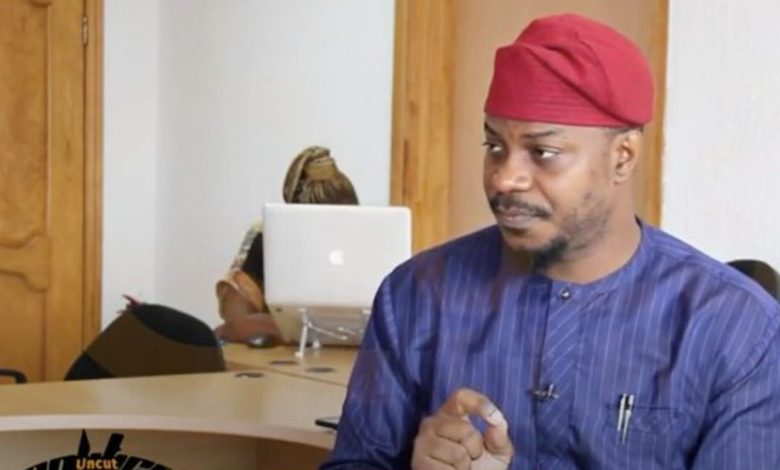 Politics
New Nigeria will rise from Lagos — LP gov candidate
The Lagos State Labour Party governorship candidate, Gbadebo Rhodes-Vivour, says Nigerian youths are 90 per cent close to taking over governance and having their dream country materialise.
The 40-year-old LP candidate disclosed this at a meeting tagged, "Youth O' Clock" in Ikeja on Thursday, where he said new Lagos would birth new Nigeria.
He said, "We know that the goal and what we are going through is far bigger than I and any of us.
"It is a project that will lift the lives of millions of Lagosians up and in turn lift the lives of many Nigerians up. It is a project to free Lagos from the shackle hold of tyranny.
"A Lagos State where the inner roads will work, where our people will have quality healthcare, water, quality public education, not one where parents keep struggling trying to find how to pay school fees for their children to go to private school."
Rhodes-Vivour assured of a very bright future.
"We are already 90 per cent there. We need to bring this thing home. I want you to understand that the moment we take Lagos, this fire of a new type of politics will engulf Nigeria.
"You start to find politicians that mean well for the people, that can articulate their vision and positive about change.
"No more status quo, we are changing the narrative to have a new Lagos and a new Nigeria. We will set a new standard," Rhodes-Vivour said.
Hailing Nigerian youths for voting the LP's presidential candidate, Mr Peter Obi and his running mate, Dr Datti Baba-Ahmed in the February 25 presidential election, he said Obi and the LP were all about empathy and compassion on the suffering of the people.
NAN