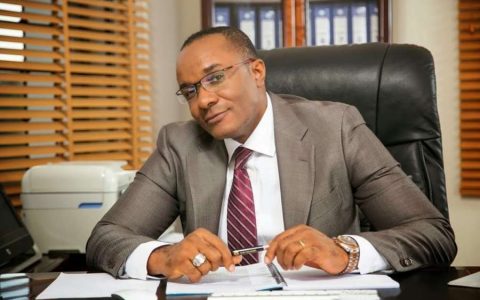 Controversies surround the death of Saint Obi
There is palpable anxiety in the movie industry over the current state of a veteran actor, Saint Obi.
A report had claimed that the actor passed away in Jos, Plateau State, some days ago, but there has been no confirmation or denial of that from his family, colleagues and other sources.
Responding to a post about Obi's alleged death, a Twitter user, @Mazi_Duce, who claimed to be the actor's relative, stated that he was not dead. Messages sent to by Sunday Scoop had not been responded to as of the time of filing this report.
A story read in part, "He was said to have passed on after some months of going back and forth to the hospital, treating an undisclosed ailment. Till now, no official announcement has been made.
"Our correspondent, who visited no 13 Metropolitan Street in Tudun Wada, Jos, where the sister lives, gathered from residents around the area that 'someone' in that compound had died, but they were not sure of the identity of the deceased. However, a resident in the area who appealed for anonymity claimed that the actor, who he had seen a couple of times, died on Sunday (May 7, 2023) and that the following day, his body was taken to the morgue at the Jos University Teaching Hospital."
Efforts by Sunday Scoop to find out the true picture from the actor's colleagues met with a brick wall. All the people contacted claimed not to be aware of the development, and said only the actor's family could make a categorical statement on the issue.
Calls put through to the President of the Actors Guild of Nigeria, Emeka Rollas; and the guild's public relations officer, Kate Henshaw, were unanswered as of the time of filing this report.
Born on November 16, 1965, the actor started his career in 1996 and has appeared in several movies and TV series, including 'Sakobi', 'Candle Light', 'Heart of Gold', 'Festival of Fire' and 'Last Fire'.